Welcome to Gemporia Craft, the home to all your crafting needs.
Whether you're interested in jewellery making, sewing or knitting – we've got you covered with our live TV shows every day and our websites that are packed with all the materials and tools you need and plenty of tips too. And if you miss any shows, you can catch up on our YouTube channels.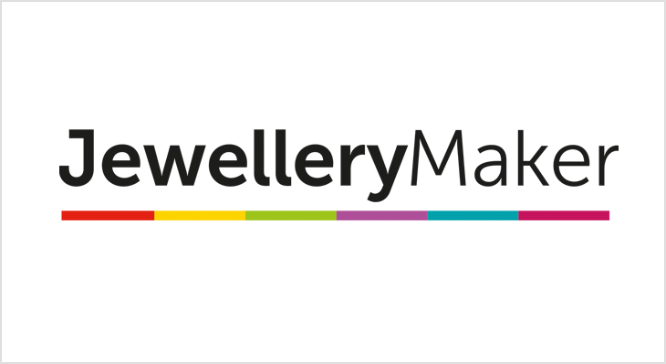 Proud to bring you genuine gemstones at fantastic prices. We show you how to set these and demonstrate a host of other jewellery making genres too. From seed beading to silver clay, wirework to metal smithing.
Watch live from
8am-1pm
every day on:
71/72

756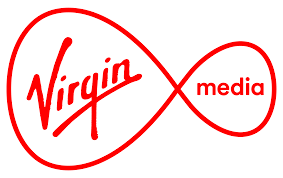 670
807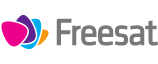 VISIT SITE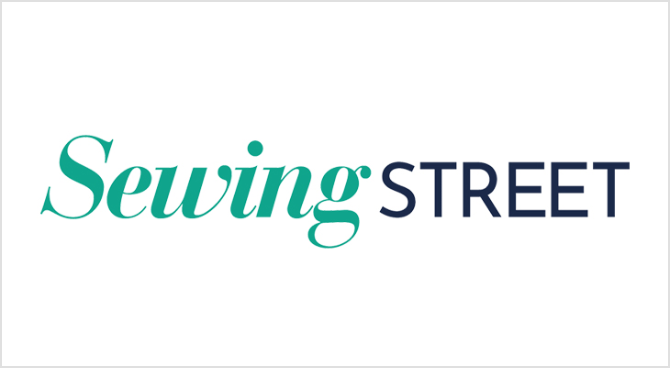 Expert demonstrations in dressmaking, quilting, cross stitch, embroidery, bag making and SEW much more! We also have a growing sewing community on Facebook who love to share their makes and advice.
Watch live daily from
8am-1pm
on:
72

670
VISIT SITE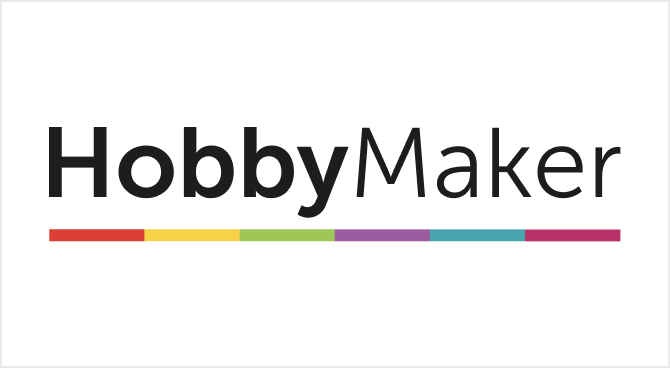 We have partnered with the top industry experts in papercraft who will be sharing their tips and techniques in our daily tutorials. We also have demonstrations from a wide variety of craft, covering mixed media, arts, needlecraft and so much more.
Watch live from
1pm-6pm
every day on:
73

670
807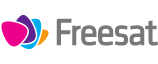 VISIT SITE